Willowbrook Education Case Studies
Welcome to our case studies page, where you can read about how our school furniture solutions have transformed real-life classrooms around the country! We're excited to share these stories with you, and we hope they'll inspire you to think about how our products can create engaging and functional learning spaces.
Over the last few years, we developed a new line of soft seating furniture that we believed could dramatically enhance the comfort and collaboration of students in classrooms and early years centres. To put our products to the test, we decided to send a batch of our new soft seating furniture (and some of our classics) to an early years' centre in Merseyside. We wanted to gather feedback from both the staff and children on the usability and effectiveness of our furniture in a real-world environment.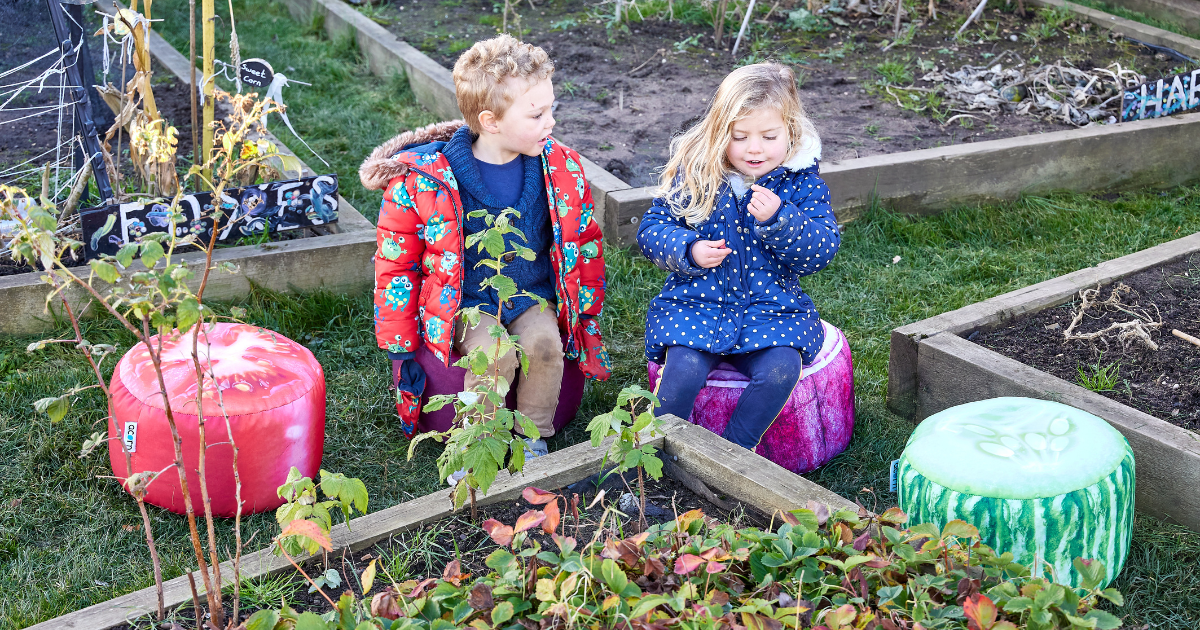 In the following case study, we will explore the process of sending our furniture to the early years centre, the feedback we received from the staff and students, and the impact of this trial on our business.
Ganneys Meadow Early Years Centre: Case Study